Edgar Struble




Along with
IT'S A MOTOWN CHRISTMAS!
Struble is also Available for Lectures, Film, Television,
Stage and Radio Appearances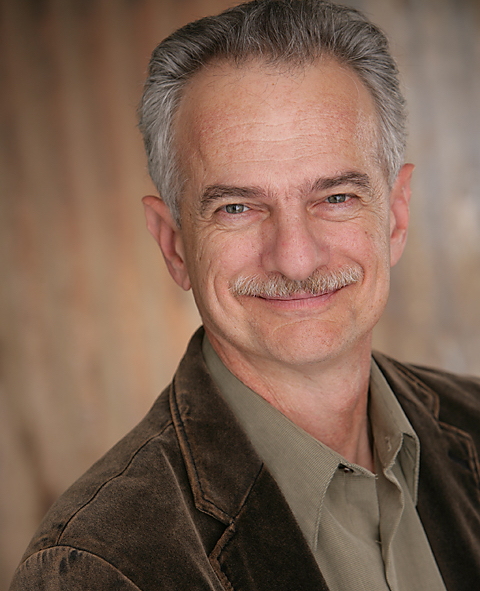 Edgar Struble Biography
Musical Director / Arranger for It's A Motown Christmas!

"One of the best musical directors and instrumentalists I have worked with."
-- Dolly Parton
Edgar Struble is a successful composer, arranger, conductor, producer, multi-instrumentalist, vocalist, recording artist, film producer, music director, author, performer and public speaker. He has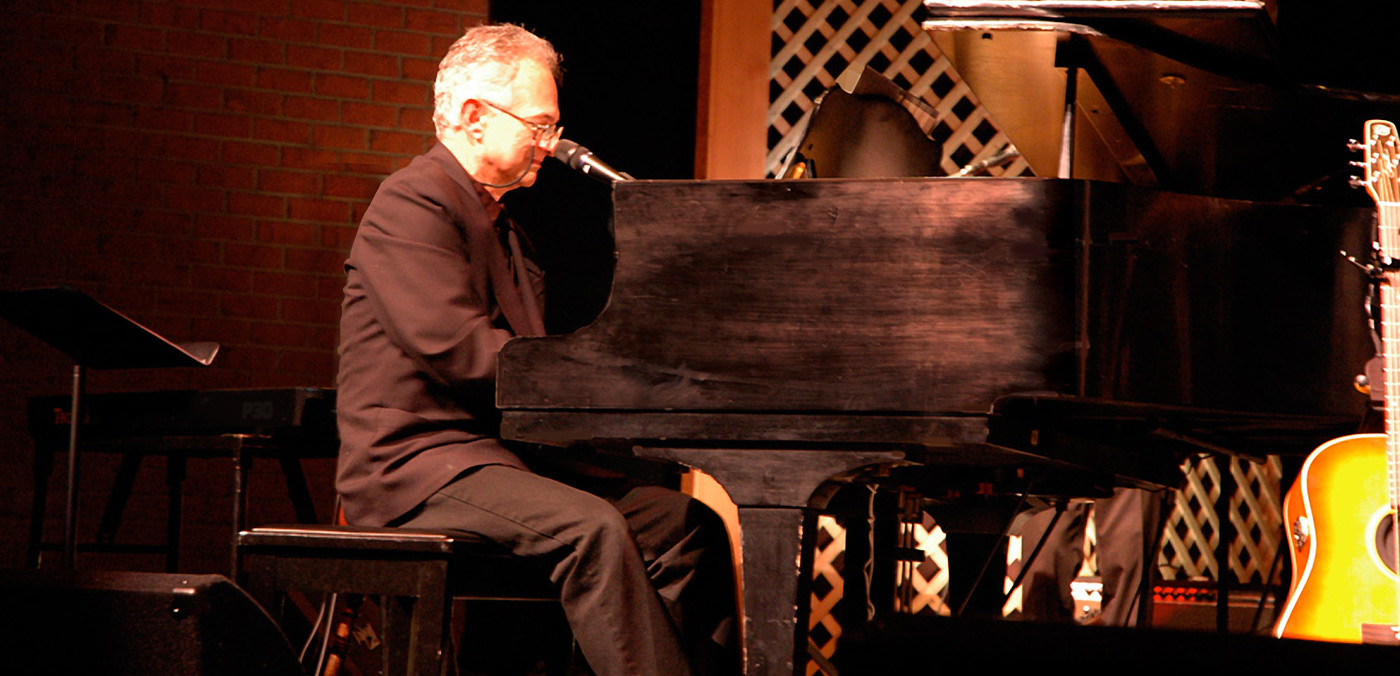 plied his artistry with some of the brightest stars in show business. He is Edgar Struble, a true "music man" and a much sought after Musical Director for network television and movies. Respected in the industry for his discerning leadership, talent, and warm personality, he brings exceptional organizational ability and passion for creativity to every project.

Struble has served as executive producer on films, PawParazzi and Sk8 Dawg and producer on the film God Bless the Broken Road, a faith-based film released to 2,500 screens. Prior producer movie projects include family-friendly films The Adventures of Mickey Matson and the Copperhead Treasure, Pirate's Code: The Adventures of Mickey Matson, and Crowning Jules. "Working on these films has been a satisfying and exciting experience," he says. "Producing gives me the opportunity to bring both artistic vision and solid business management skills to a project."

In his ongoing association with Dick Clark Productions, he is currently music director and composer for the annual "Academy of Country Music Awards," "Billboard Music Awards," and former MD for "The American Music Awards".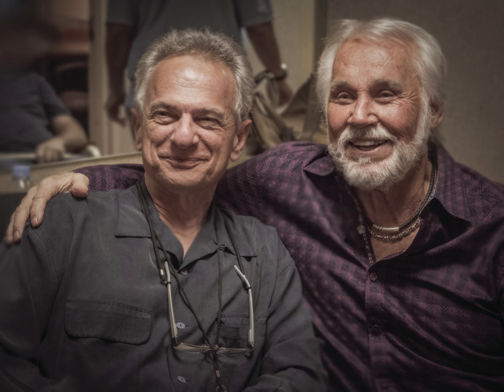 Struble was an integral part of the late Kenny Rogers phenomenon from 1976 to 1991. He toured the world with Rogers in his role as conductor, arranger, instrumentalist and vocalist. It was during this time that he also worked extensively with Rogers' touring partner, Dolly Parton. As Rogers' Musical Director, he arranged for and conducted the Tonight Show Orchestra, as well as Rogers' Summer Pops Concerts at the helm of the Atlanta Symphony Orchestra. Other arranging clients included Al Hirt, Dottie West, The Oak Ridge Boys, Lynda Carter, Leon Russell, and Ray Charles.

Working closely with Rogers' manager,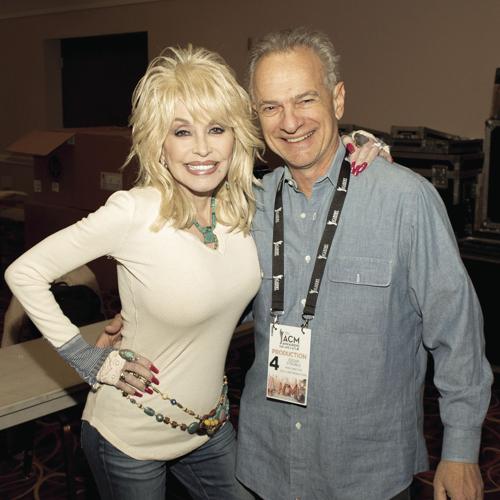 the late Ken Kragen, Struble was responsible for the musical content of many Kenny Rogers Television specials, including the ABC special, "Kenny Rogers Classic Weekend," the NBC special, "Kenny, Dolly & Willie: Something Inside So Strong;" and the CBS Special,"Kenny Rogers: Keep Christmas With You." It was the Rogers/Kragen connection which led to his participation as Composer and/or Musical Director for many other projects including the CBS special, "A Day In The Life of Country Music," the CBS Movie "Rio Diablo," and the CBS four hour miniseries, "Gambler V." The Kragen association also led to his role as Music Supervisor, Composer, and Music Editor for the CBS movie "Big Dreams And Broken Hearts: The Dottie West Story," starring Michele Lee.

In 1991, marriage and family convinced Struble to leave the road. He settled in Nashville, from where he commuted to Los Angeles and other cities where his talents were needed. In Music City he was much in demand as evidenced by some of his more visible assignments: Musical Director for the Nashville Network's series, "The Oak Ridge Boys Live From Las Vegas," Musical Director for "Company's Comin'," another TNN special starring Dolly Parton, VinceGill, and saluting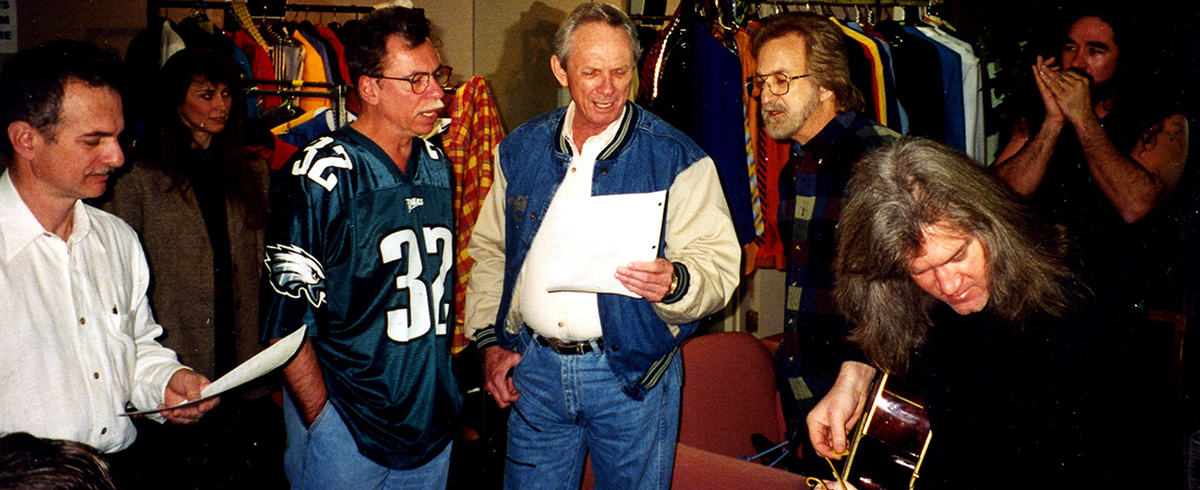 the legendary Porter Wagoner. He also served as Musical Director for TNN's flagship program, "Prime Time Country," a five day a week effort in which he also appeared as an on-camera personality and a featured performer.

A 1999 move to Los Angeles brought Struble continued success in the TV and film business. He was called to supervise the filming of a musical scene in "The Hunley," a TBS movie starring Donald Sutherland. His music director and composing credits include the "ACM Presents: Our Country," "Miss America Pageant," Dick Clark's"Your Big Break" and "Greed" series, "Challenge of the Child Geniuses," "This is Your Chance of a Lifetime" and "The First Family's Holiday Gift to America" for FOX, as well as several documentary specials for TLC, A&E, and The History Channel. His acting credits include minor roles in "The Hunley, "Gambler V, "The Dottie West Story, and "Mickey Matson and the Copperhead Treasure.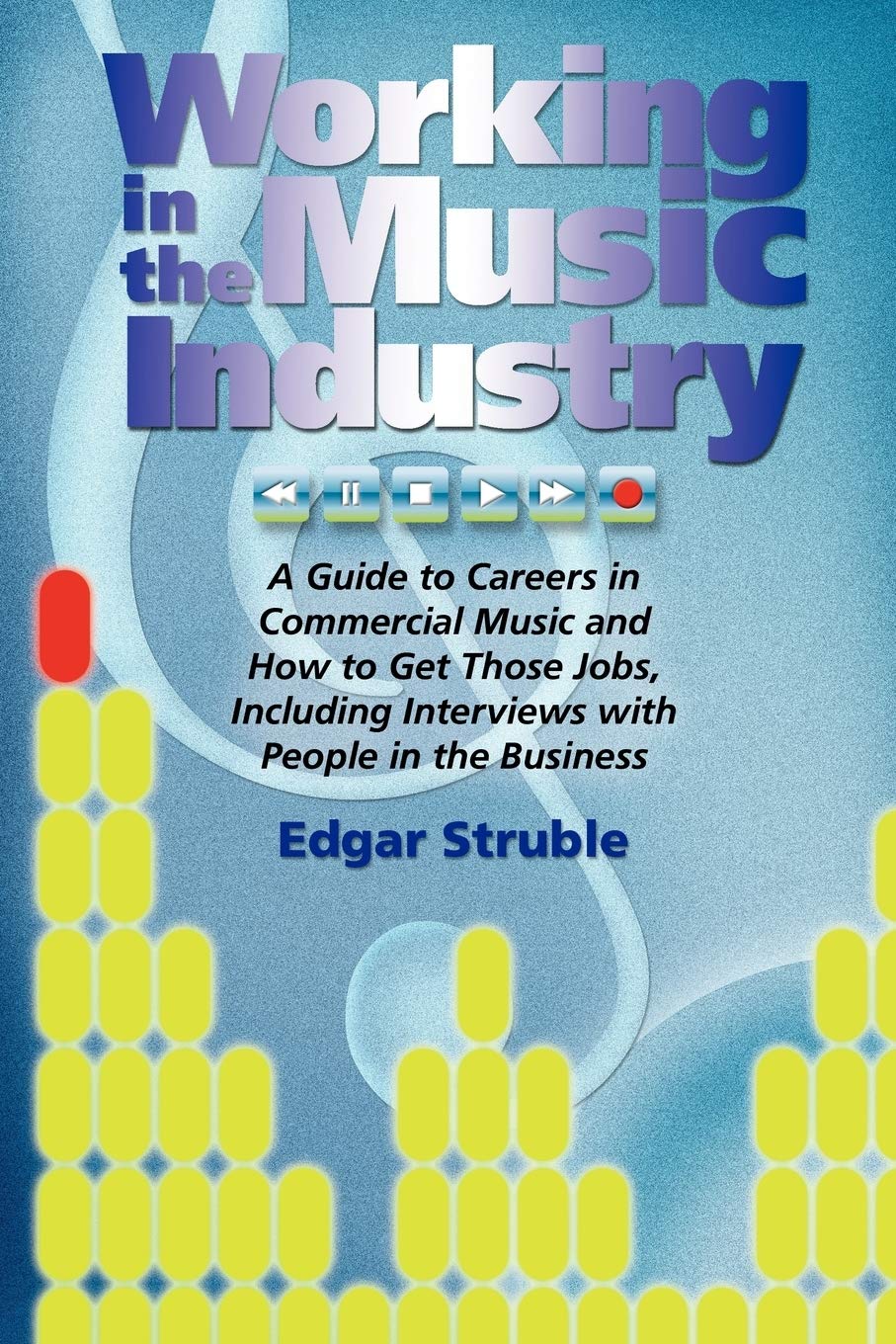 Struble's 2010 book, Working in the Music Industry, draws upon his extensive experience as a performer, music director, and producer in presenting a practical guide to transforming an interest in music into a viable career. He has been a keynote speaker at numerous entertainment summits, sharing his wisdom with those seeking careers in the business. Struble has produced recordings for late Al Hirt, Michele Lee, the late Bobby Hatfield (of the Righteous Brothers), and for the comedian Gallagher's Showtime TV Specials.

Since his days as front man for many regionally popular rhythm & blues bands, Struble retains his zeal for live entertaining. An accomplished and highly versatile vocalist and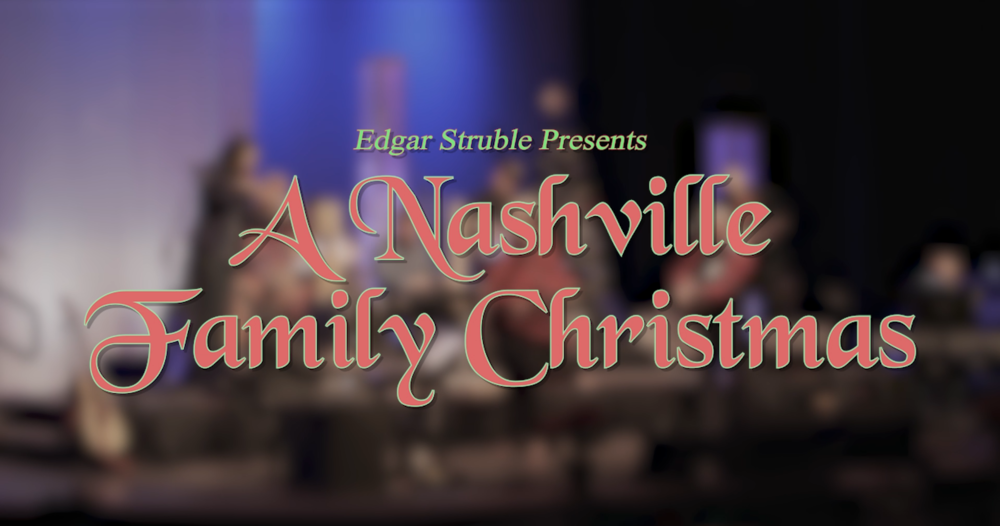 instrumentalist - he plays acoustic and electronic keyboards, trombone, harmonica, percussion and guitar - Struble performs regularly in Los Angeles and other locales. His live concert, "Edgar Struble and Friends," a vibrant mixture of jazz and rhythm & blues, is a popular event in Struble's home state of Michigan. Also available is the concert show A Nashville Family Christmas!

Struble has released three CDs featuring country standards and his own compositions.

At home with his wife, Lauri, and their daughters, Bethany, Sarah, Hannah, and Rachel, Struble finds time to pursue lifelong interests in antiques, woodworking, gardening, and aviation. Struble is a certified Private Pilot with memberships in Aircraft Owners and Pilots Association (AOPA), and Experimental Aircraft Association (EAA).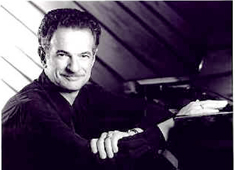 Struble's professional memberships include: American Federation of Musicians (AFM); American Federation of Television & Recording Artists (AFTRA); The Academy of Television Arts & Sciences (ATAS); and ASCAP.
Go To:

IT'S A MOTOWN CHRISTMAS!

For Bookings or Appearances, Please Contact:
CAST PRODUCTIONS • Los Angeles, CA
(323) 822-1999

email: JCast@CastProductions.com

Copyright © 2000 - 2023 Cast Productions - All rights reserved.